---
granddaughter Megan Anne McArthur page1

Parents: Iain James McArthur

&

Ruth Anne McArthur (neeYardley) see family tree
---
..

Scan 1 July 2009


Megan Anne McArthur,
my granddaughter born 22 Dec 2009 12:36
Weighing 6lb 3ozs
This photo was taken soon after she was born by the wonder
of mobile phones its on this page almost immediately


~ ~ ~
proud Dad with his new born baby girl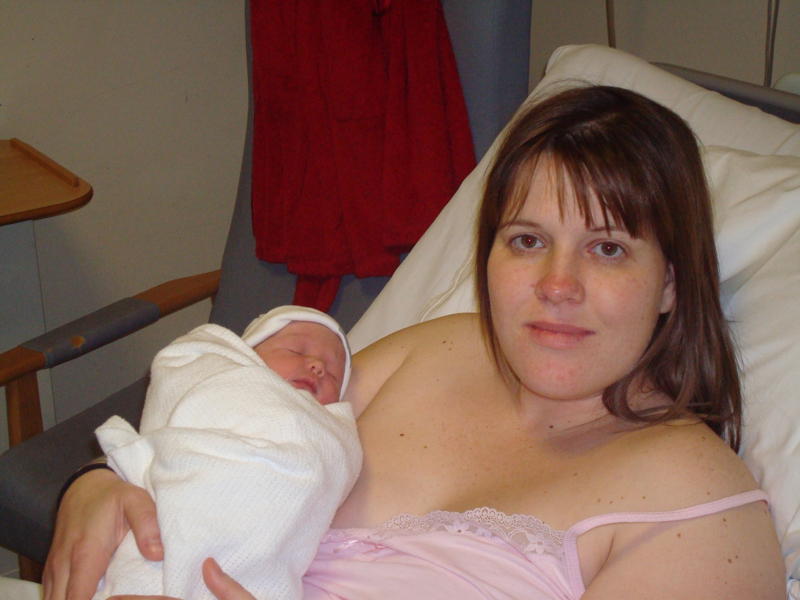 Mum and baby
~ ~ ~

Megan Anne McArthur
22 Dec 09 - Grandpa Robert ( Ruth's Dad )
~~~

oh so proud parents.

.
~~~


Grandpa Harry - Granda Webmaister - Gran Eileen - Gran Hazel
baby Megan wondering whits gon oan here!
anither wan o' they photos wi furr some reason three of us are leaning tae the left
~~~
22 Dec2009 unbeknown to Megan the west of Scotland has been hit with snow blizzards and the roads are treacherous a normal 20/25 minute journey took us 90 minutes to get to the hospital!
But luckily we made it. Just thought I'd explain the hats & scarf
~~~

.