Springfield Road


March 1960 at Springfield Rd
Crossover Tram No 30 from Blairdardie to Dalmarnock and Tram No 1 heading for Scotstoun West.
Springfield Road
Springfield Road photograph taken from junction of Dalmarnock Road.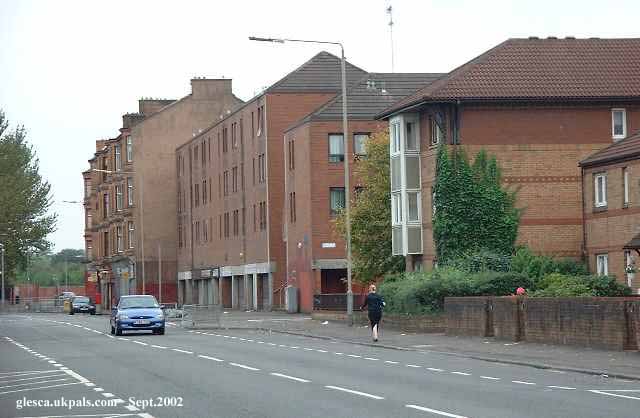 Aug.2002, Extract from Helen Chalmers, Canada
"....Had a wander through your website with a few stops along the way for a wee bubble.... I was born in Springfield Road...just at Dalmarnock Road...now when I get homesick....I'll just go to this site...thank you...Helen"


Sept.2002, Extract from e-mail, Carl Wilson, Melton Mowbray, England
"I was born at 157 Springfield Rd. in Nov 1942 .....really great

website

"